Inspired by nature,
life and biomimicry.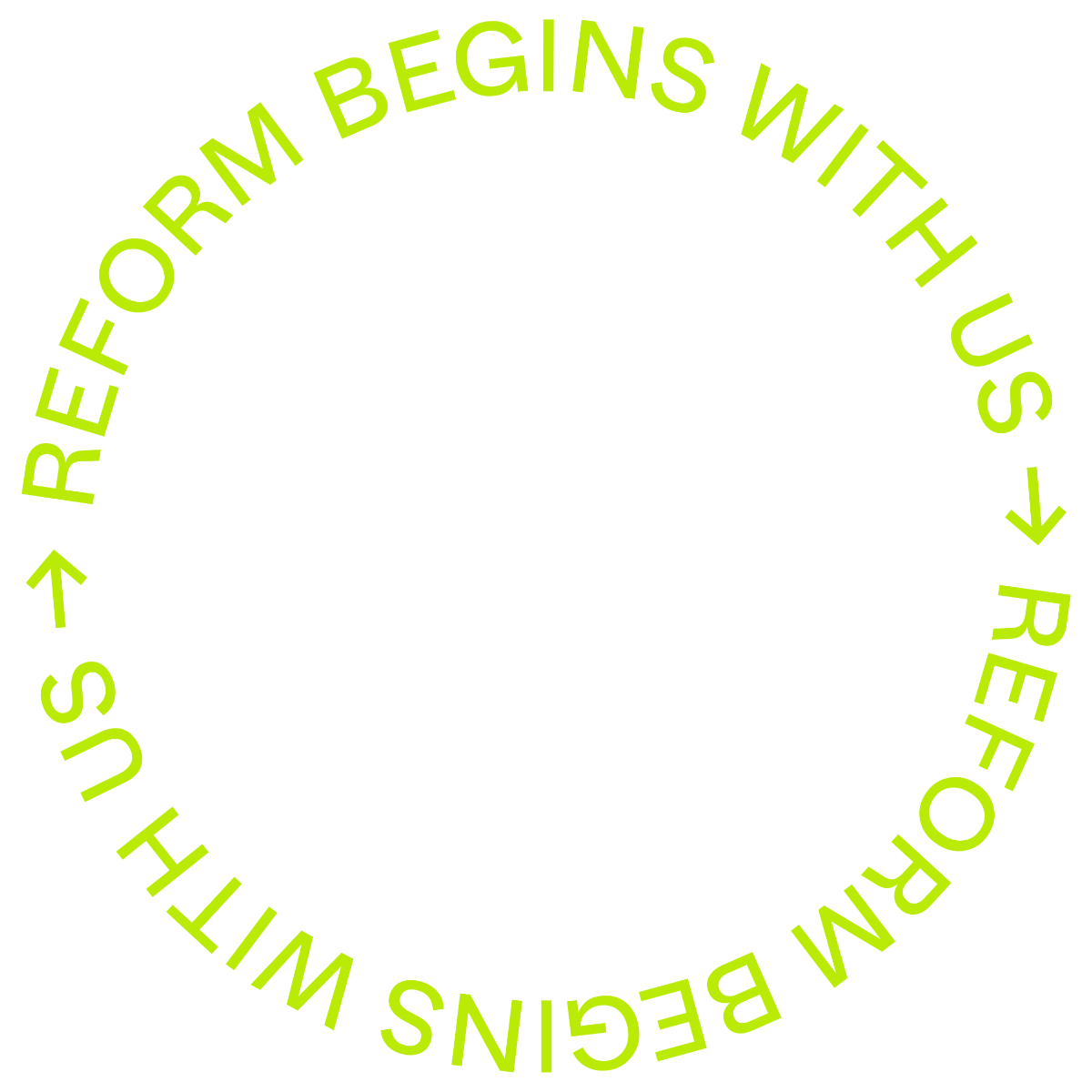 Reformary
is a research
and design lab
dedicated to
creating a
sustainable and
healthy material
world.
We need to make critical reformations to address the issues causing climate change/crisis and reverse the effects it has on our planet, society, culture and the economy.
We are developing systems and solutions to create an elementary shift towards a sustainable future.
We are reimagining construction and packaging materials by discovering innovations in material science.
Reformary aims to demonstrate how businesses
can equitably and ethically work in collaboration
with the natural world, the government, industry,
academia, and local communities.